Our Company
Crescent Carriers specializes in the transport of heavy logistics. Established in 1929, we have built a reputation of being one of the premier heavy haul companies of Pakistan.
We have transported a number of abnormal sized cargo within Pakistan in one of the most challenging environments on earth. One such example is the transportation of 50 metres long, 421 ton heavy CO2 Absorber transported for Engro Chemicals over a distance of more than 500 kilometres. A special trailer had to be engineered in our workshop to carry the massive Absorber.
In recent years, Crescent Carriers has purchased one of the most modern equipment found anywhere in the world. This not only helps us stay ahead of competition but also enables us to deliver efficiently.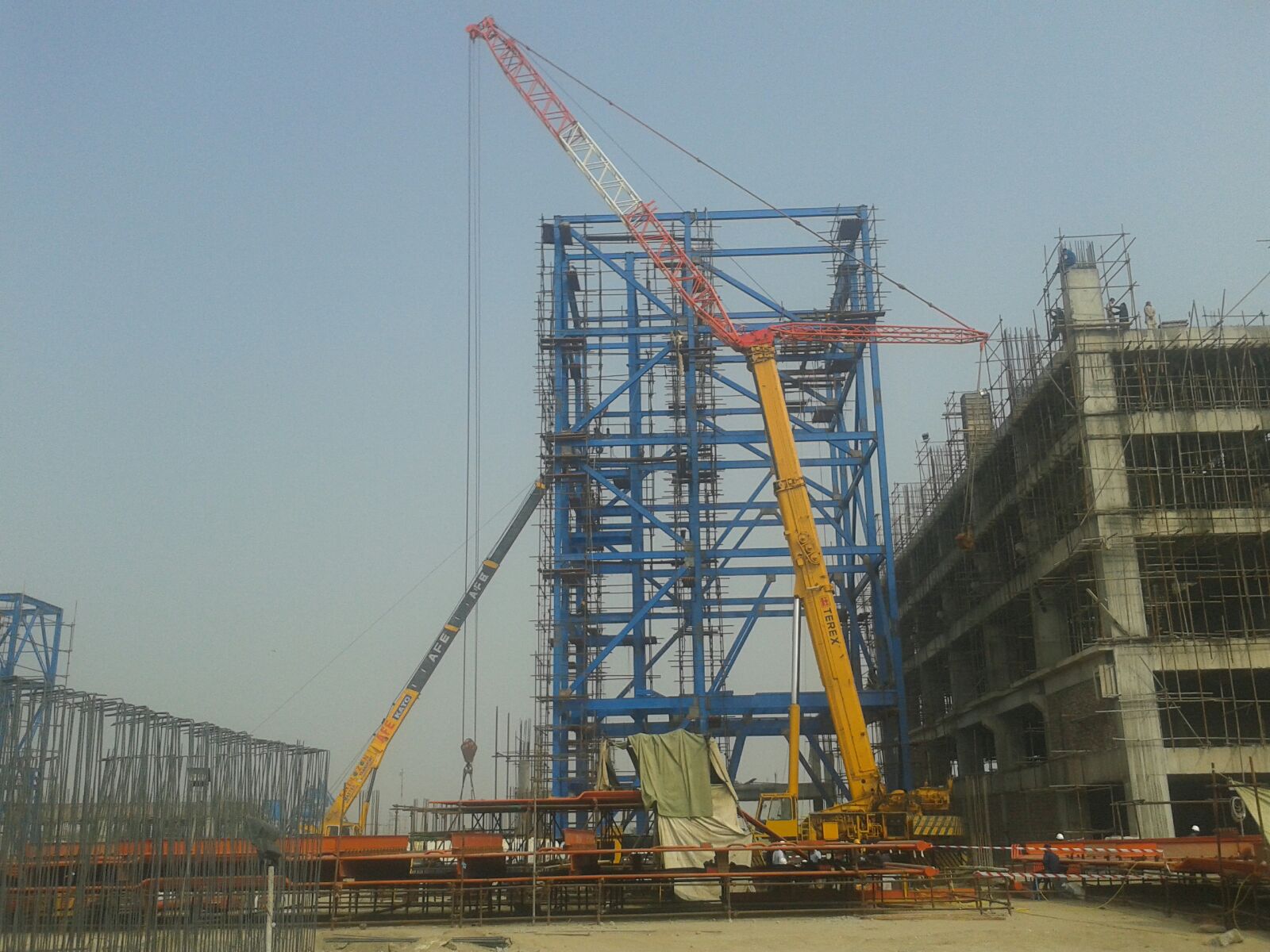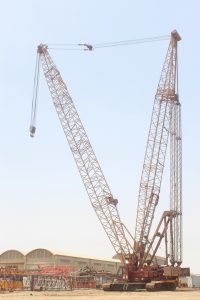 The Team
Our teams are in full readiness to take on any transport challenge. We have the right experience and the skills to devise the right system for your load. If it is big, heavy, fragile or requires a unique transport challenge we can deliver.
The day to day running of the heavy haulage is fully coordinated and we have direct contact with all our vehicles through GSM tracking and mobile telecommunications. All employees of company are put through our in-house training program. Most of our drivers and crane operators get training from specialist institutions and have certification from third party inspection companies like SGS, Bureau Varitaz, URS and Moody International.